Citizenship Programs
Antigua And Barbuda CIP Program
Antigua and Barbuda offers one of the most advantageous citizenship programs anywhere. Opportunities start at $165,000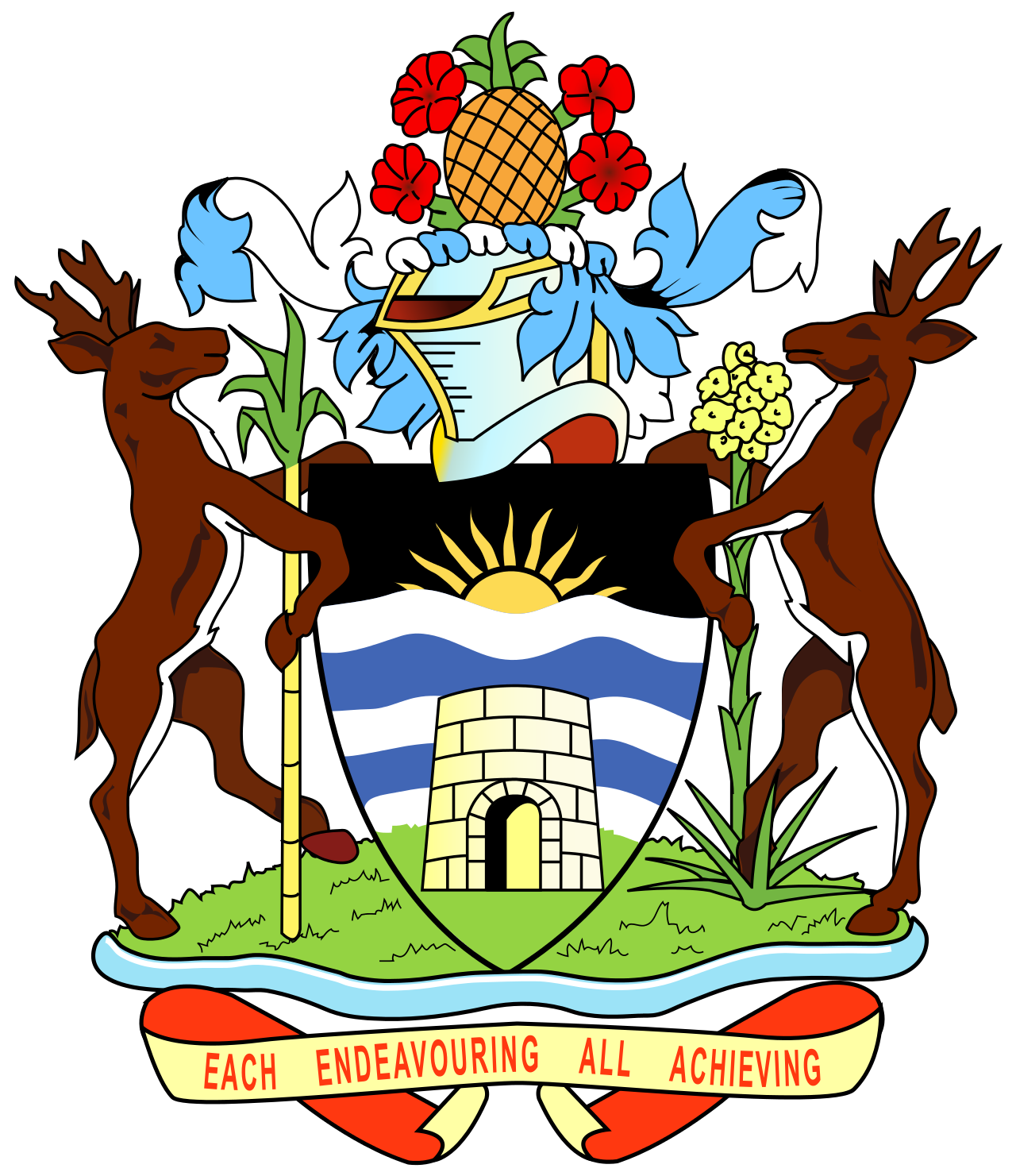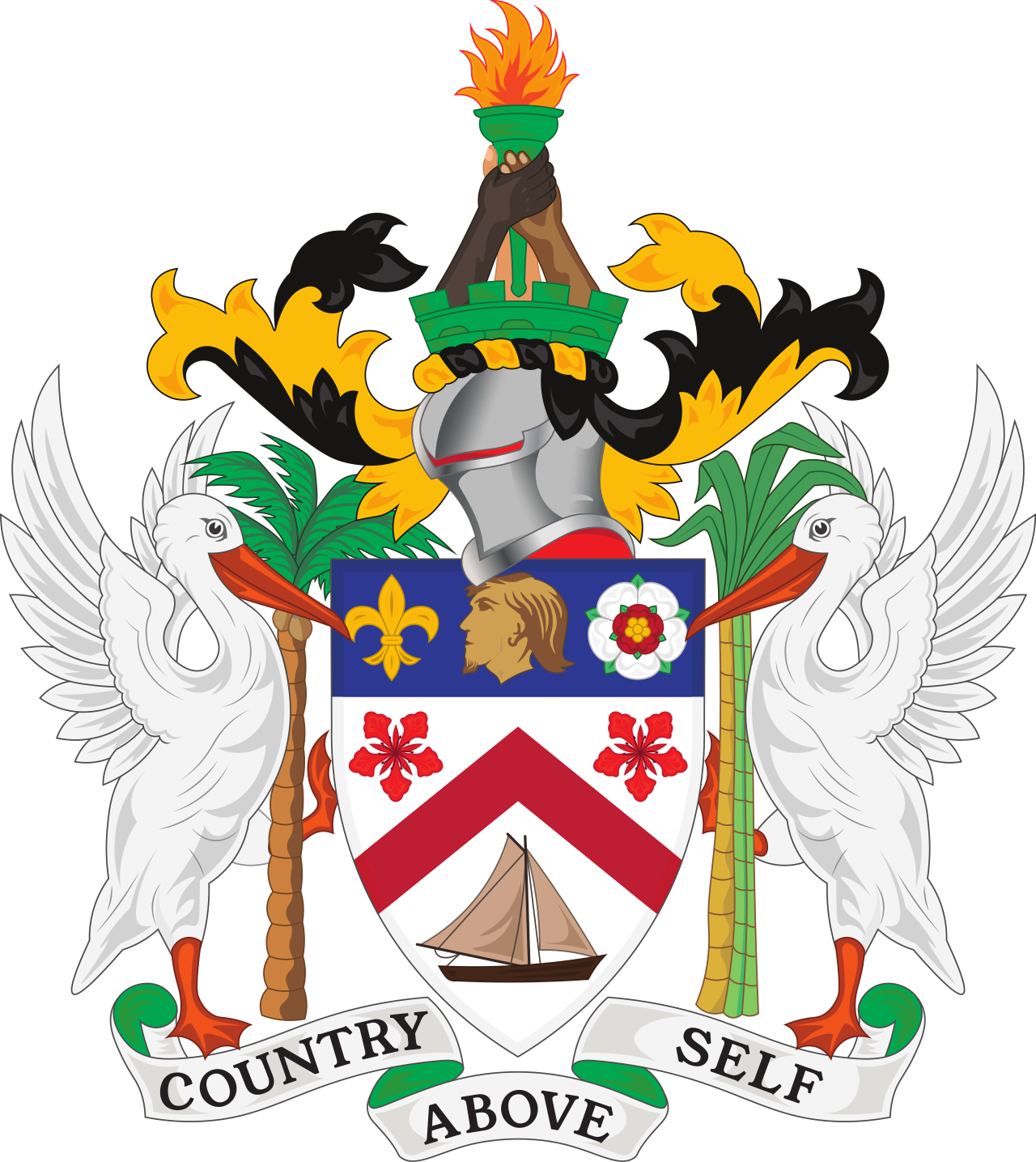 St. Kitts and Nevis
St. Kitts and Nevis has one of the strongest passports among all the Caribbean citizenship programs. A donation of USD 150,000 is required.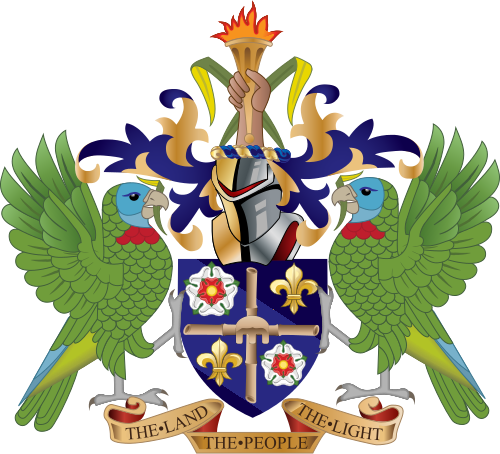 St. Lucia
The St. Lucia Citizenship by Investment Program offers a real estate development option and visa-free access to 147 destinations. A donation of USD 100,000 is required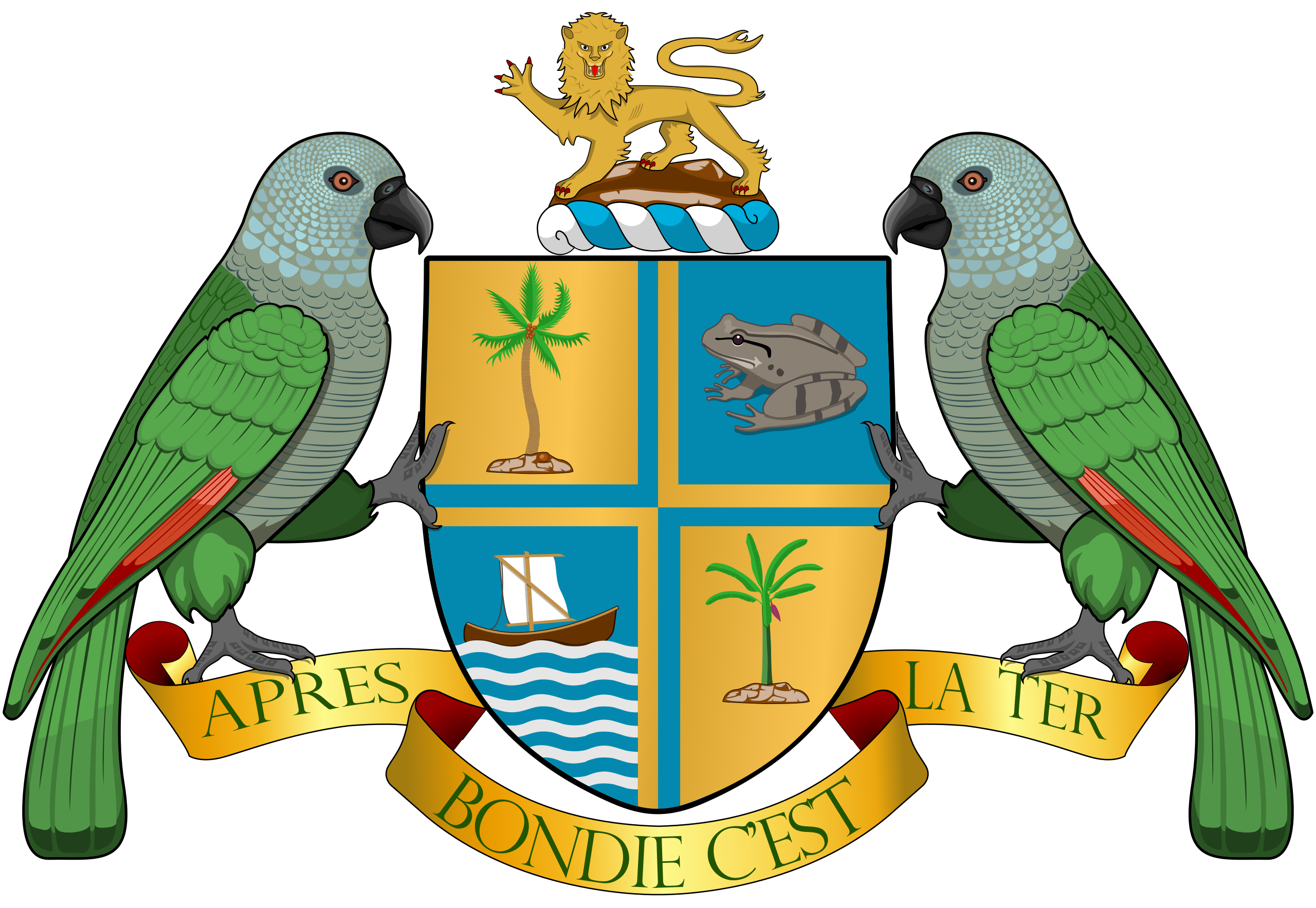 Dominica
Dominica offers an attractive citizenship program with a real estate option. Opportunities start from $100,000.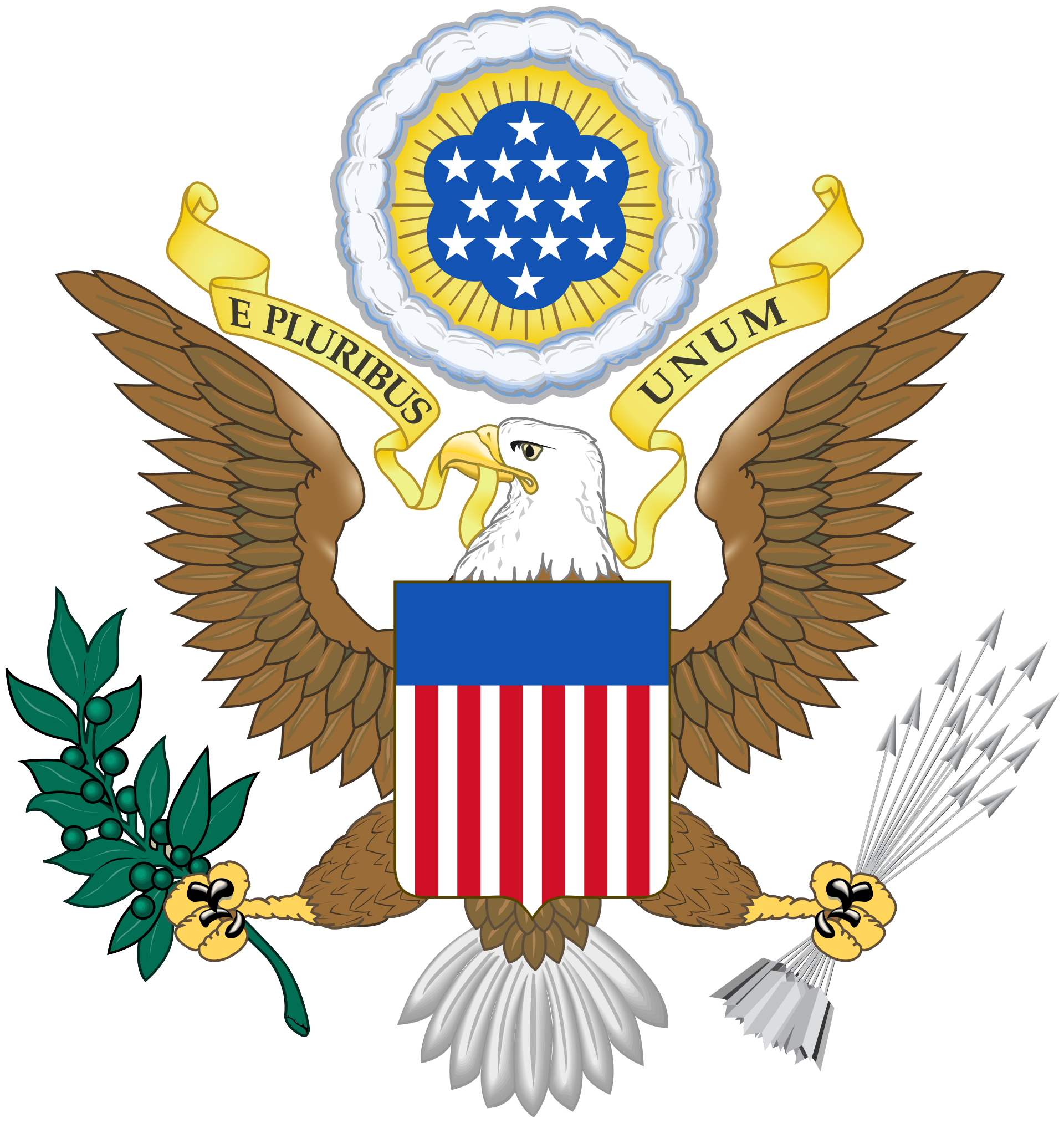 United States of America
The USA remains one of the most sought-after destinations for investors. The US EB-5 Immigrant Investor Program offers an efficient route to permanent resident status (a green card) in a short period of time.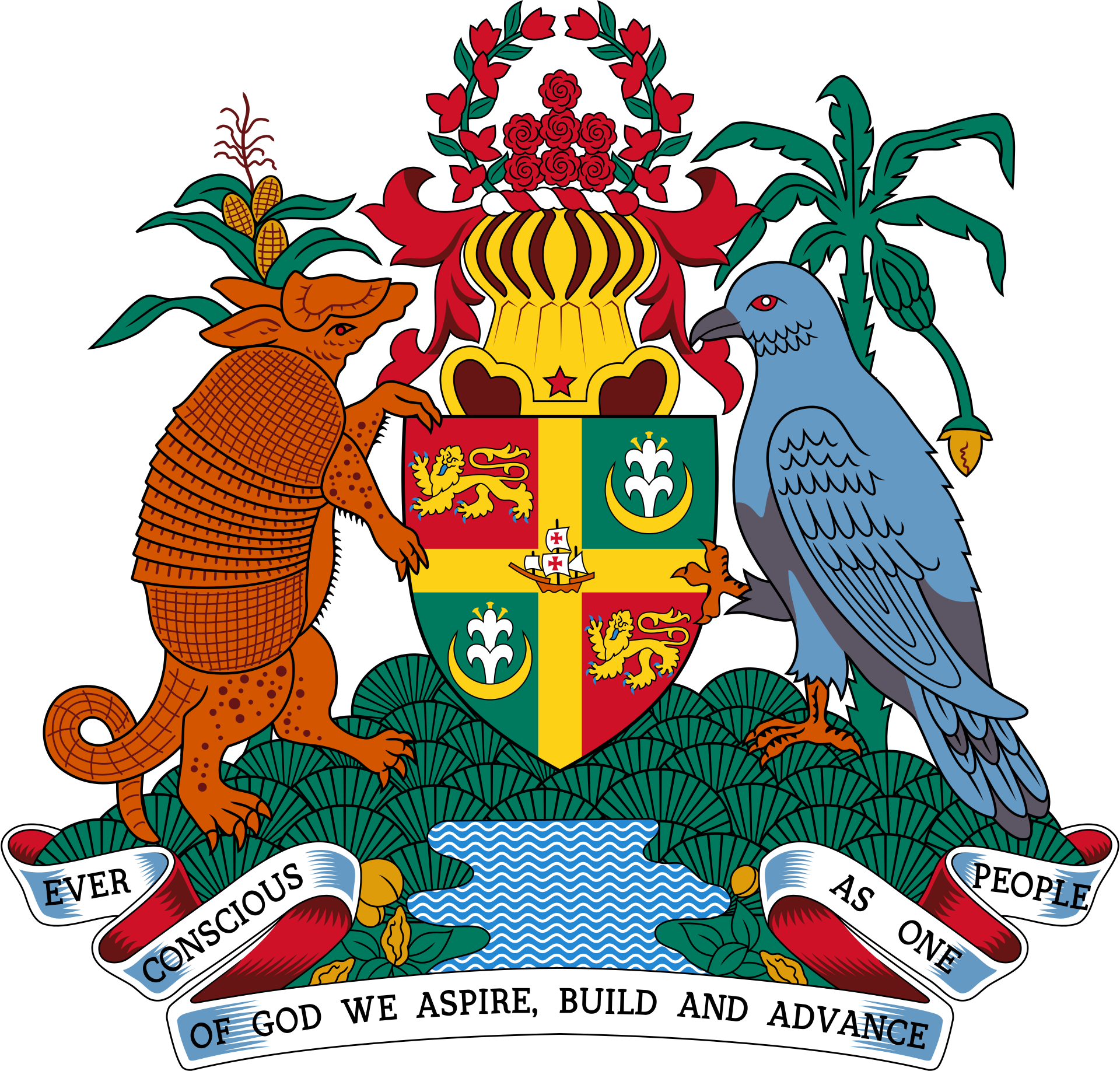 Grenada
Grenada is the only Caribbean citizenship program that holds an E-2 Investor Visa Treaty with the USA, allowing citizens to be eligible to apply for a non-immigrant visa.
From Our Founder & CEO
Make Your Own Opportunities
Driven by decades of residence and citizenship by investment industry leadership, JDW boutique strategic advisory service lifelong value and opportunity for you and your family. We have the deepest and most exclusive private client offering available, working with the largest number of sovereign states, giving you the greatest possible optionality. The return on your investment includes the freedom to travel, live, and invest where you choose, enhanced security, and a hedge against the future.