learn about global investment options
Don't Settle For Less
Live where you want, travel where you please
JDW Consulting is the regional leader in international investment, residency and citizenship by investment. Each year, hundreds of wealthy individuals and their legal and financial advisors rely on our expertise and experience to guide clients on their global investments, citizenship, and lives. Our trusted professionals work together to design and assist with our clients future lives and investments through our team of professionals across three continents.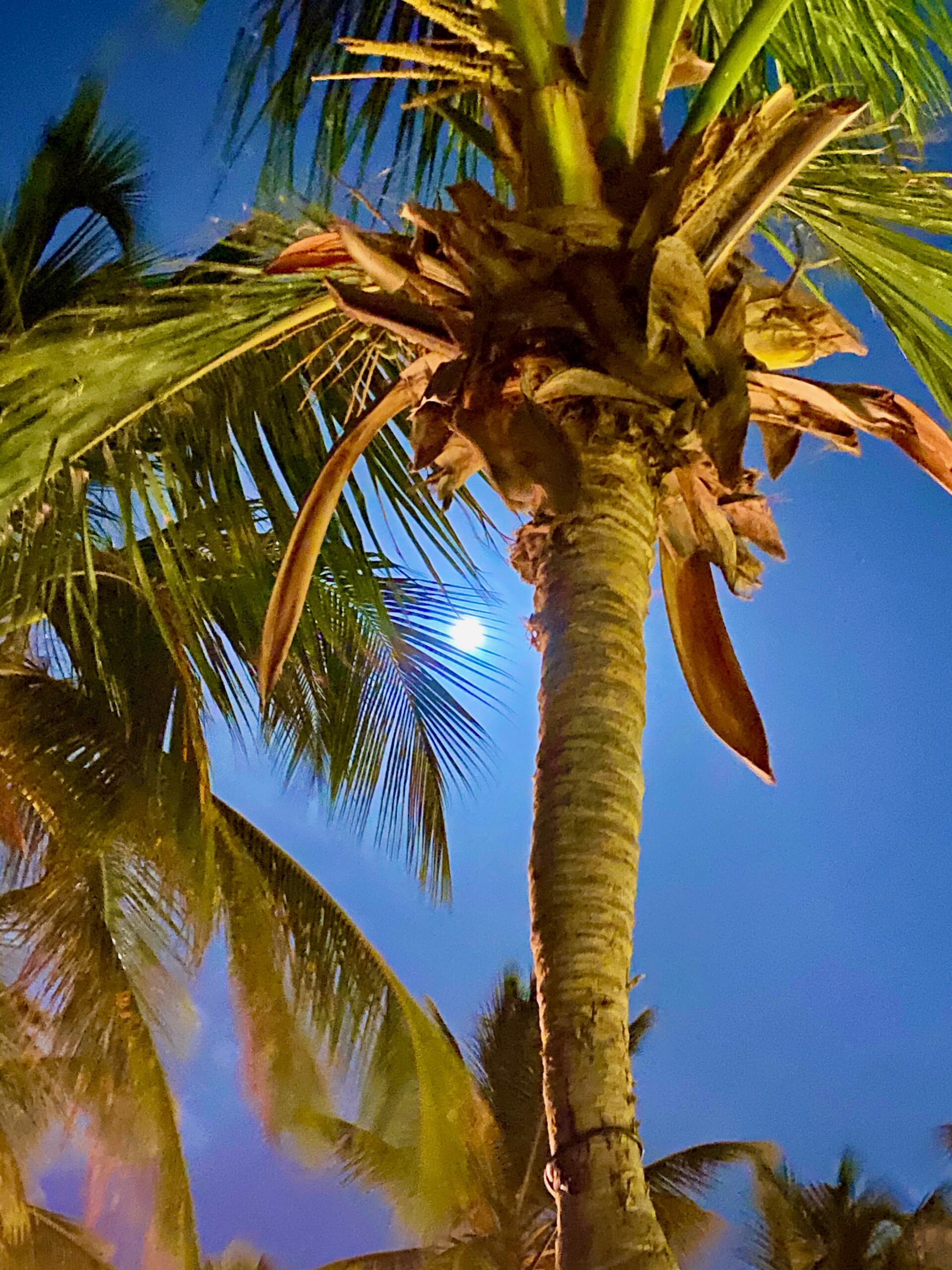 Pave your own future
A "Life Roadmap" Built Exactly To Your Needs
Residence and citizenship by investment was created in the 1990's by the Unites States Residency for Citizenship Program (EB-5) and was quickly adopted by other countries around the world. As globalization has expanded, residence and citizenship have become topics of significant interest among the increasing number of internationally mobile entrepreneurs, investors and business people whom JDW Consulting proudly serves every day.
Real Estate Opportunities
Business Investments
Jurisdictional Navigation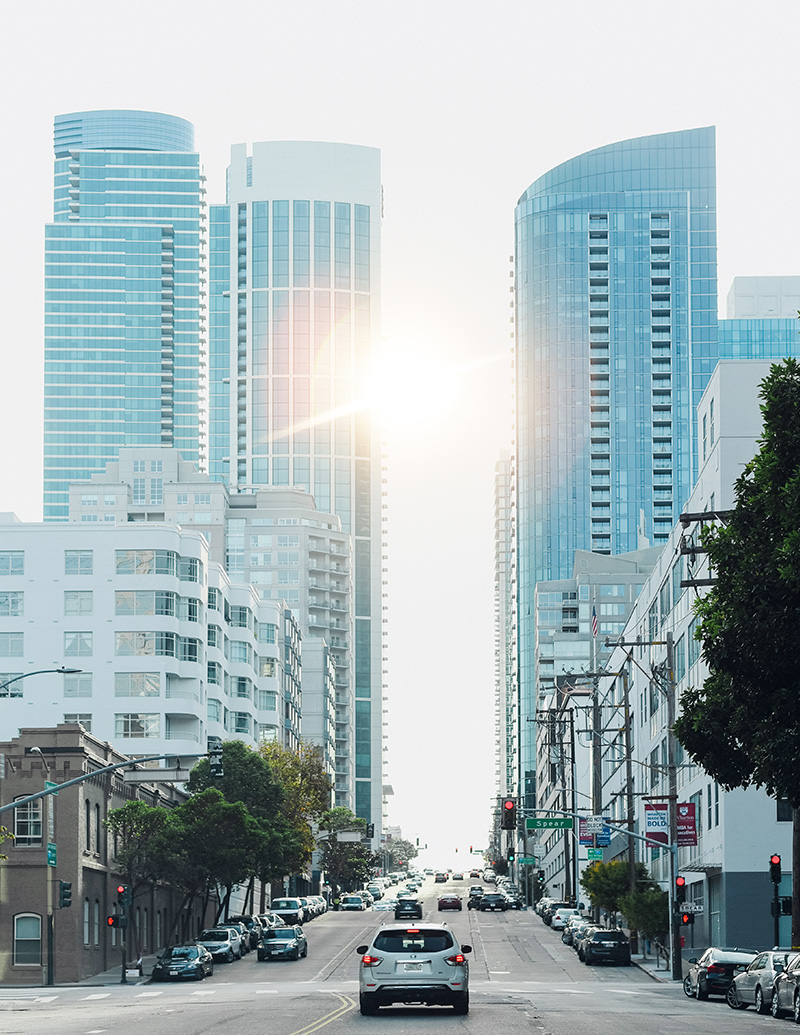 Our Specialties
JUST GET IT DONe & Fix your life!
investment consulting
residency and citizenship
Mergers & Acquisitions
business consulting
regional goverment relations
investment concessions
tax planning
succession and financial planning
Services
How can JDW Help?
JDW has one of the most spohisticated and comprehensive investment consulting programs in the insustry.  With a vast amount of experience from every region, with a concentration on CARICOM and the Caribbean Islands, JDW is your boutique investement advisor.
Find the best program
We will work with you to identify and execute on the best program based on your personal needs
on boarding
We will onboard you using world leader in investment automation, the ZEN Citizenship by Automation System.
Becomming a citizen
Support through the entire road to Citizenship or closing of your investment or both.
Continued support
Continued support to make additional investments, obtain travel Visa, establish banking relationships.
From Our Founder & CEO
Make Your Own Opportunities
Driven by decades of residence and citizenship by investment industry leadership, JDW boutique strategic advisory service lifelong value and opportunity for you and your family. We have the deepest and most exclusive private client offering available, working with the largest number of sovereign states, giving you the greatest possible optionality. The return on your investment includes the freedom to travel, live, and invest where you choose, enhanced security, and a hedge against the future.